A COMPANY YOU CAN TRUST!

"I cannot believe you were able to get it all done before the wedding! We will never forget the amazing service, patience, and quality work. My daughter's wedding reception at our Tahoe house only happened because of you and your team."
J. Snider – San Rafael, CA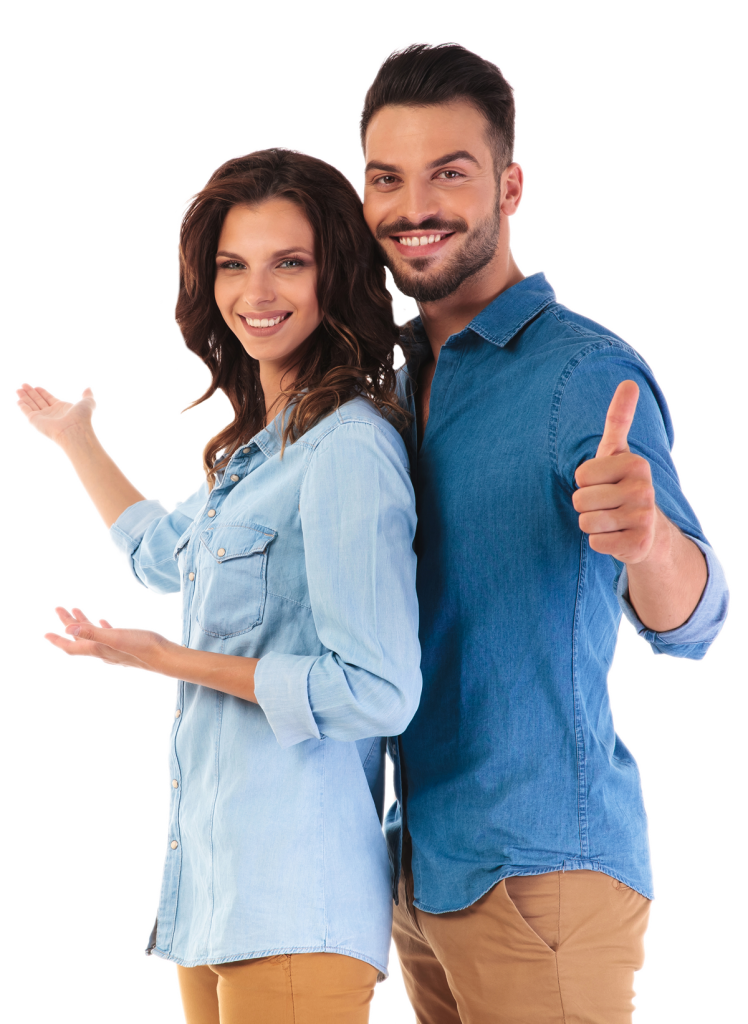 Who We Are:
At Wiseman's Home Improvement we strive to deliver a product that meets and exceeds your expectations while keeping costs reasonable throughout all of Northern California. We are a family-owned and oriented business specializing in:
Bathroom Remodels
Kitchen Remodels
Electrical & Plumbing Upgrades
Cabinetry & Flooring
Doors & Windows
Walk-in Bathtubs & Showers
It is important to hire a contractor you trust. We will never perform substandard work or overcharge. Customer service and quality work are our number one priorities. Make the wise choice, and go with Wiseman's Home Improvement for your home improvement needs.
WHY CHOOSE WISEMAN CONSTRUCTION
We are a family owned and operated home improvement company, we stand behind our work.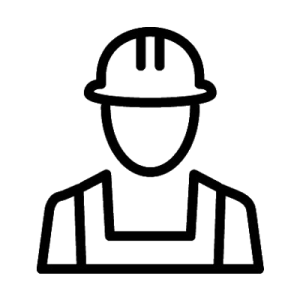 Licensed Contractor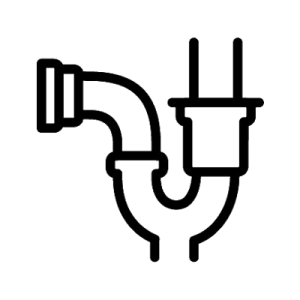 Quality Materials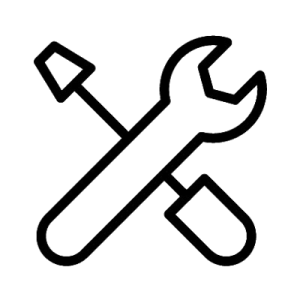 Years of Experience
Ryan & Phil Re-did our 1970's condo full kitchen and home remodel. They were the best to work with. Explained the process to us, helped us source materials, and kept the job site clean. When they hired Subcontractors, they introduced us and both the painter and the electrician were excellent. We love the results!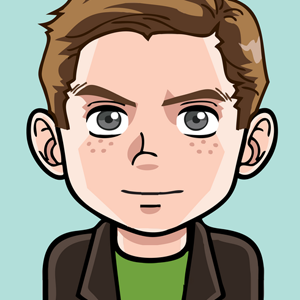 We are loving our experience with Wiseman's Home Improvement. We have a new beautiful bathroom and now our kitchen is underway. Everything from project planning to skilled craftsmanship make our projects a joy!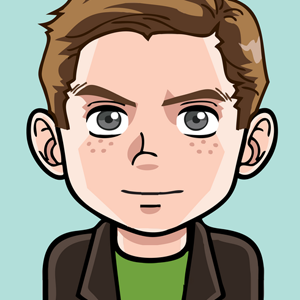 I had several windows in the back of my house which had become opaque over time. I received an estimate for window replacement from a well-known national company and then turned to Wiseman Home Improvement. They were able to do a similar replacement for less than half the cost. We are so happy with our new windows and sliding glass door!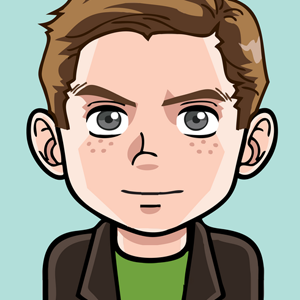 "I cannot believe you were able to get it all done before the wedding! We will never forget the amazing service, patience, and quality work. My daughter's wedding reception at our Tahoe house only happened because of you and your team."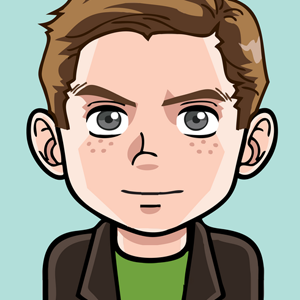 CALL TODAY TO SCHEDULE YOUR FREE NO OBLIGATION QUOTE TO GET YOUR NEXT HOME PROJECT STARTED:
WHAT WE OFFER:
Bathroom Remodels
Kitchen Remodels
Flooring Install
Plumbing Services
Electrical Services
Windows & Doors