"Never thought our kitchen could be removed and a completely new one totally installed in 3 days. You blew our minds."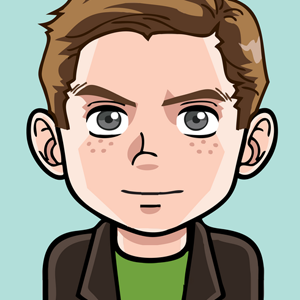 I had several windows in the back of my house which had become opaque over time. I received an estimate for window replacement from a well-known national company and then turned to Wiseman Home Improvement. They were able to do a similar replacement for less than half the cost. We are so happy with our new windows and sliding glass door!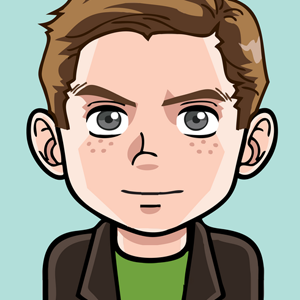 We are loving our experience with Wiseman's Home Improvement. We have a new beautiful bathroom and now our kitchen is underway. Everything from project planning to skilled craftsmanship make our projects a joy!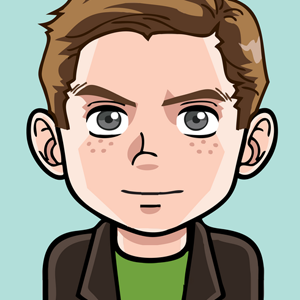 Ryan & Phil Re-did our 1970's condo full kitchen and home remodel. They were the best to work with. Explained the process to us, helped us source materials, and kept the job site clean. When they hired Subcontractors, they introduced us and both the painter and the electrician were excellent. We love the results!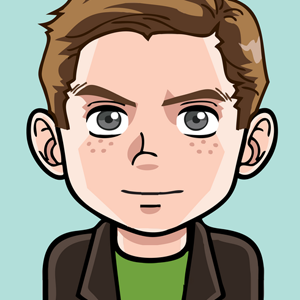 Ryan did an excellent job on several various projects on my house!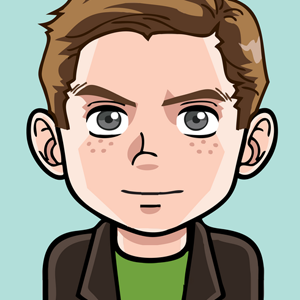 "It turned out so much better than we dreamed! It was so reasonable compared to other companies. Wow… we love it!"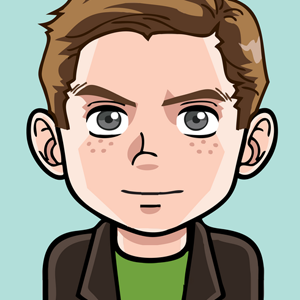 "I cannot believe you were able to get it all done before the wedding! We will never forget the amazing service, patience, and quality work. My daughter's wedding reception at our Tahoe house only happened because of you and your team."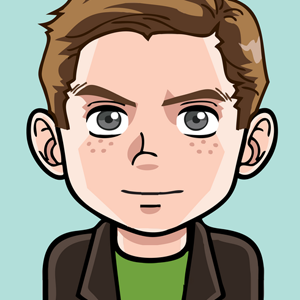 "You guys did a great job, and we love both our new baths. We will call again and recommend you to others."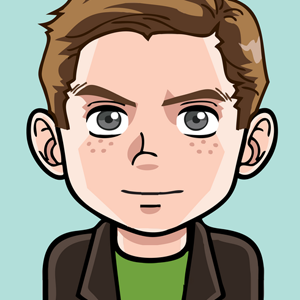 "We never spent much time outside until you put in that beautiful patio cover. Thank you, thank you, thank you."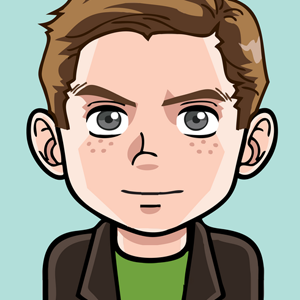 I can't say enough great things about these guys! I would recommend them in a heart beat to anyone I know. I had my master bathroom floors done with luxury vinyl and also the shower ripped out and completely redone. I wanted it to look good but they blew my expectations out of the water with the finished product. It looks amazing. Not only is the work incredible but the people that Ryan and Phil have working with them are so kind and professional. I had never had work done in my home before and was nervous but they all worked hand and hand with me to ensure we had a smooth experience. I trust them in my home and will be doing more home improvements with them immediately.