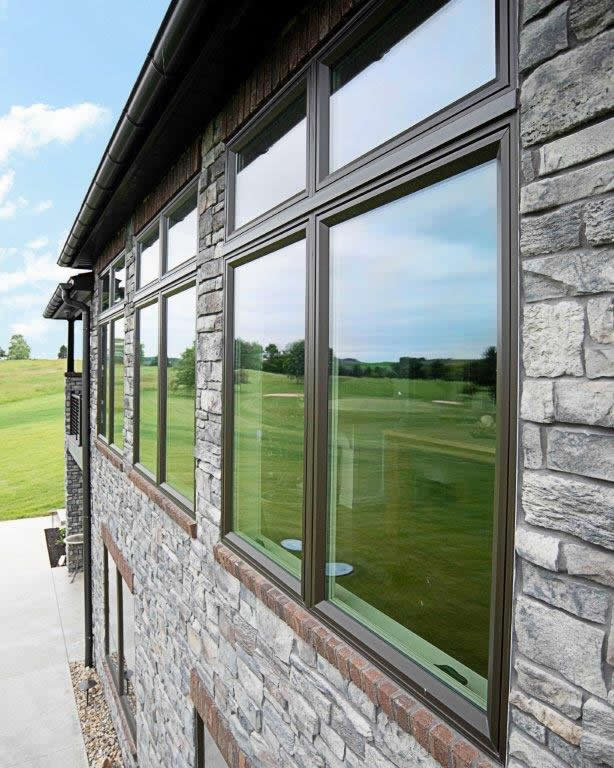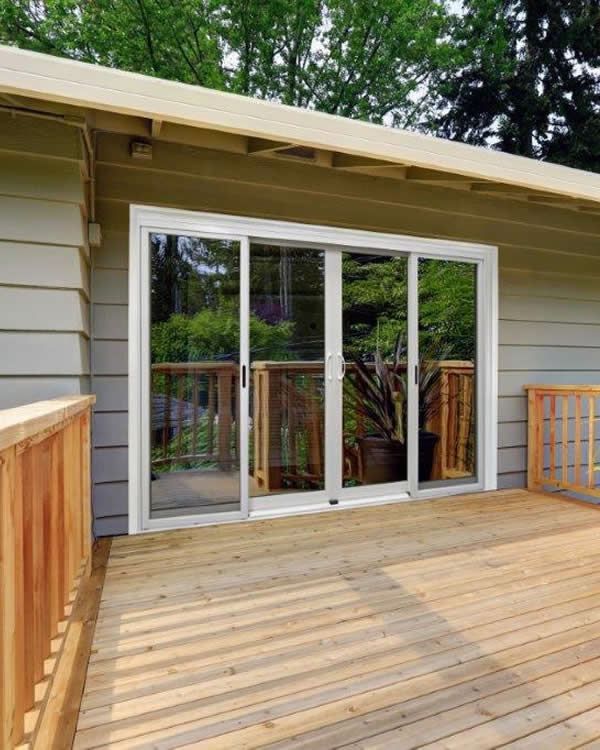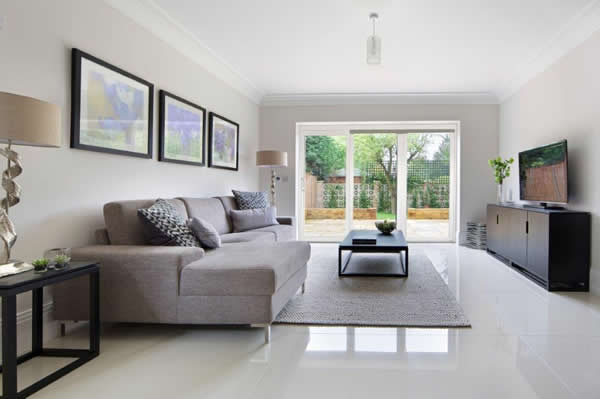 Doors & Windows Done Right!
Had enough of slamming doors? Or maybe your windows are too hard to open? Ask us about our windows and sliding doors services. Whether you are looking for a repair, installation, or a snazzy solution for your new remodel, Wiseman's Home Improvement is here for you! We love to apply our expertise to help you get what you want functionally and stylistically.
Having the right windows and doors in your home can add so much to your home.
Save energy! Old windows or doors can make your climate systems work harder because of poor insulation.
Increase your property value: A home with new and updated windows can improve the property value and desirability of your home.
Aesthetics: Sliding doors and windows can provide so much beauty to your home. Connecting the inside of your home with the outside can be such a stunning accomplishment with the options we have.
It is important to hire a contractor you trust. We will never perform substandard work or overcharge. Customer service and quality work are our number one priorities. Make the wise choice, and go with Wiseman's Home Improvement for your sliding window and sliding door repair or installation.
I had several windows in the back of my house which had become opaque over time. I received an estimate for window replacement from a well-known national company and then turned to Wiseman Home Improvement. They were able to do a similar replacement for less than half the cost. We are so happy with our new windows and sliding glass door!
– Tricia R.